Job offers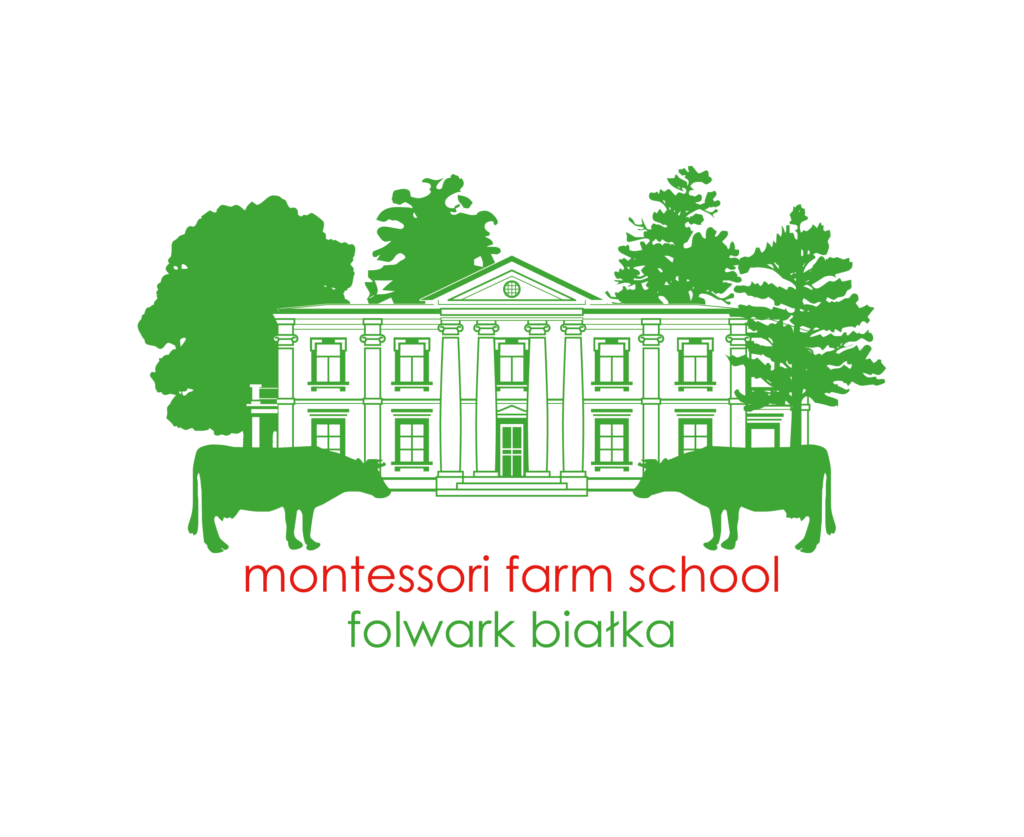 Montessori Farm School (MFS) Folwark Bialka – the very first farm school in the countryside of Poland (2 hours train from Warsaw), a part of the Warsaw Montessori Family is expanding.
We are looking for House Parents: a couple, or a person who will supervise and role model 14 of our younger adolescents (12-15) for the residential aspect of our farm school project.
The daily hours are 5 PM-8/9:00 AM in the morning and from 11:00 pm -6:00 am is rest and sleep time, except in the case of emergencies. This position works from Monday to Friday.
Start date of work to be agreed (middle of August).
We will help with visas and relocating and are happy to sponsor the 12-18 AMI Diploma or Orientation Course.
If you are interested please send your resume to:
Ela Zendel
tel. +48 501 404 779
Montessori Farm School Folwark Białka
Białka 155
21-300 Radzyń Podlaski, Poland